Complexities of various engineering processes can be very vexing at times, and require specific knowledge and expertise to bring your equipment or systems to completion.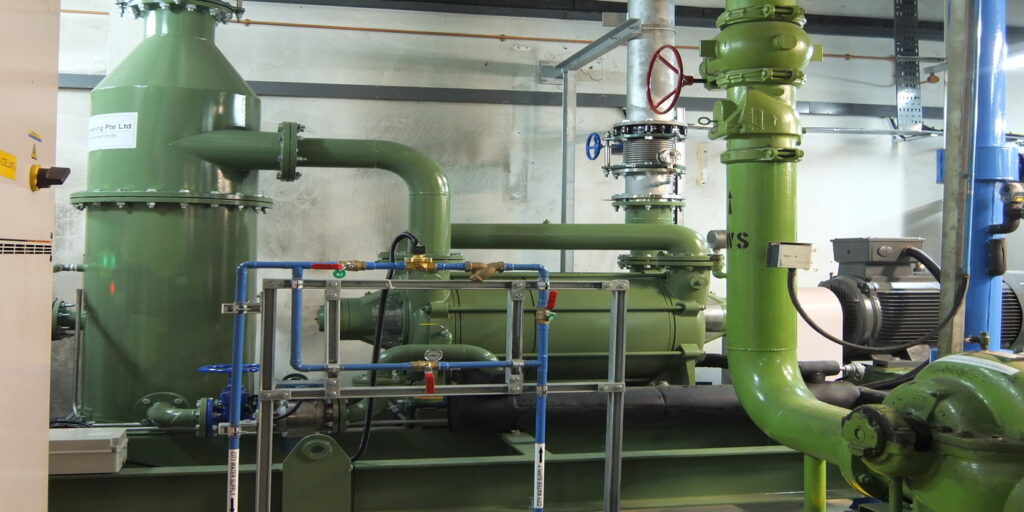 With our expertise and skills in various aspects of process engineering, we provide the suitable solutions for your specific requirements.
We are experienced in managing and equipping you with the following:
Compressed Air Systems
Nitrogen Systems
House Vacuum Systems
Contamination Vacuum Systems
Process Vacuum Systems
Process Cooling Water Systems
Process Exhaust Systems
Waste Water Systems
Ultra-Pure Water Systems
Steam Systems
Smoke Exhaust Systems
Scrubbed Exhaust Systems
Process Exhaust Systems
Machine & Equipment Hook-Up

If you need assistance in a project type not listed here, feel free to contact us for any enquiries.