Lewe Engineering Pte Ltd has its fundamental core foundations in mechanical engineering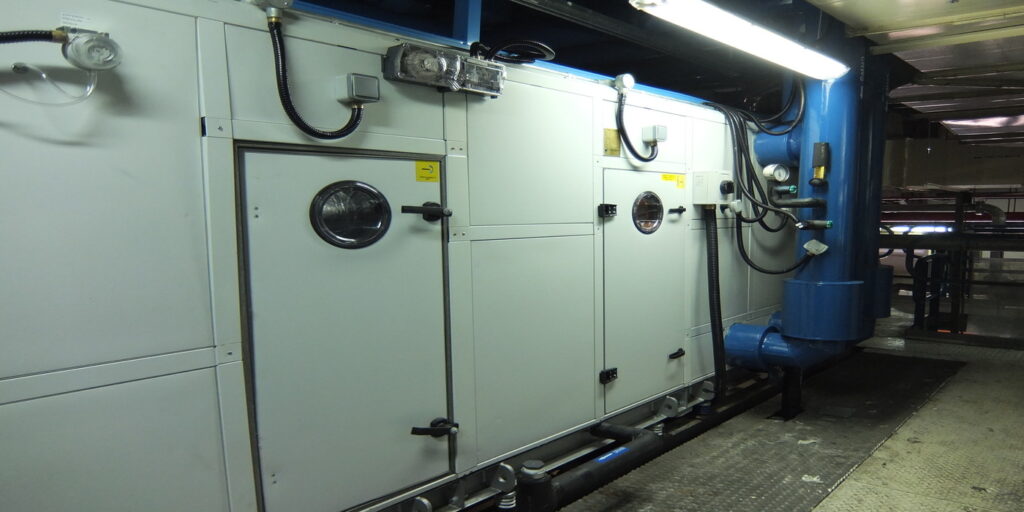 One of our core competencies is in providing mechanical complete with automation
solutions to our clients who require quick and simple solutions to their industrial needs
We are experienced in the following:
Air Conditioning Systems
Mechanical Ventilation Systems
Kitchen Exhaust Systems
Refrigeration Systems
Engineered Smoke Control System
Fire Protection Systems (Sprinkler Systems, Fire Alarms etc.)
Sanitary & Plumbing Systems
Building Management Systems
Central Control & Monitoring Systems
For fire alarms, air-conditioning, smoke detectors etc.
If you need assistance in a project type not listed here, feel free to contact us for any enquiries.