As a value-added service, we provide leasehold improvement works that you require for your warehouse, factory or even your office spaces.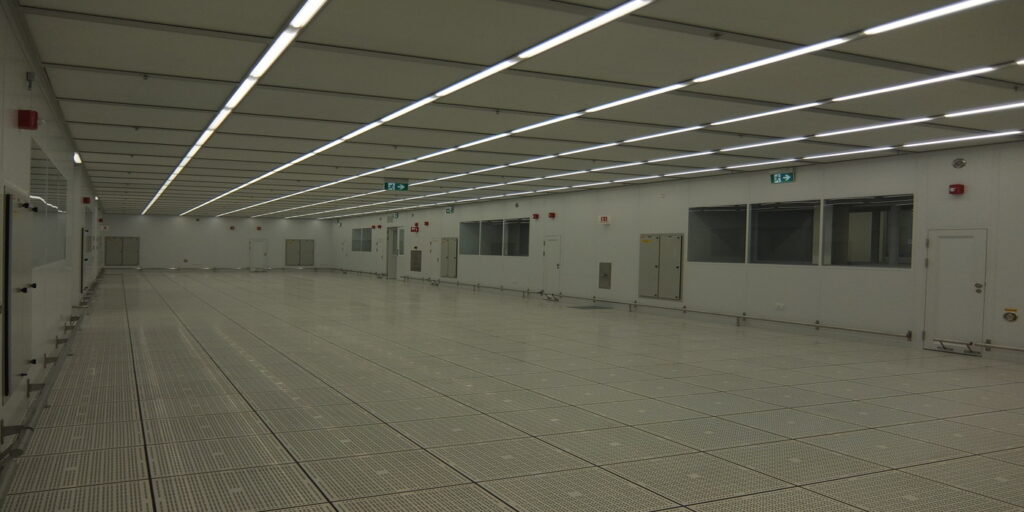 Clean Room and Controlled Environment Set-Up Work
Our specialization in designing and building Clean and Controlled Environment rooms gives you a flexible and tailored solution for your engineering processes that require strict environmental conditions to be conducted.
We ensure that our proposal and specifications comply with ISO 14644-1 Clean Room standards and the local Code of Practice, while meeting your requirements in countermeasures against molecular contamination.
Lewe Engineering provides the most cost-effective and time-sensitive solutions in Clean Room and Controlled Environment set-ups, bringing you the quickest and most hassle-free solutions that you'll find in the industry.