We also provide interior, decoration & finishing works – including additions & alterations work – to new and existing building premises.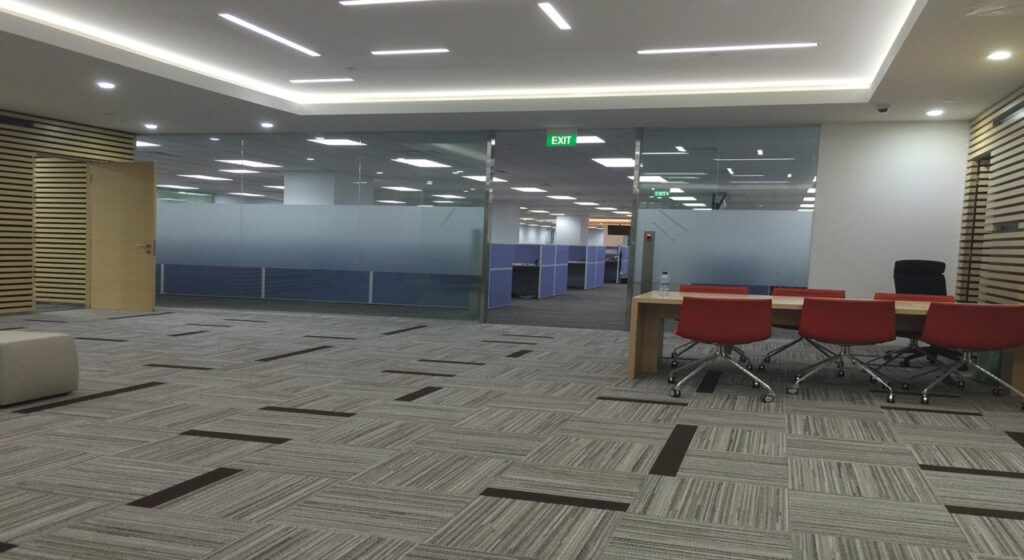 Your spaces can also be equipped with the essentials for your business such as:
Furniture
Equipment
Engineering instruments
Built-in Fitments
Proposed ceiling, wall and floor finishing types
With our expert advice and consideration for your input, we are able to design and build the perfect space for you, with the most efficient and effective use of space.
We ensure that your premises are fitted with the necessary for you to conduct your business effectively, and with maximized productivity.