Lewe Engineering Pte Ltd was founded in 1985, serving the engineering industry for more than 30 years.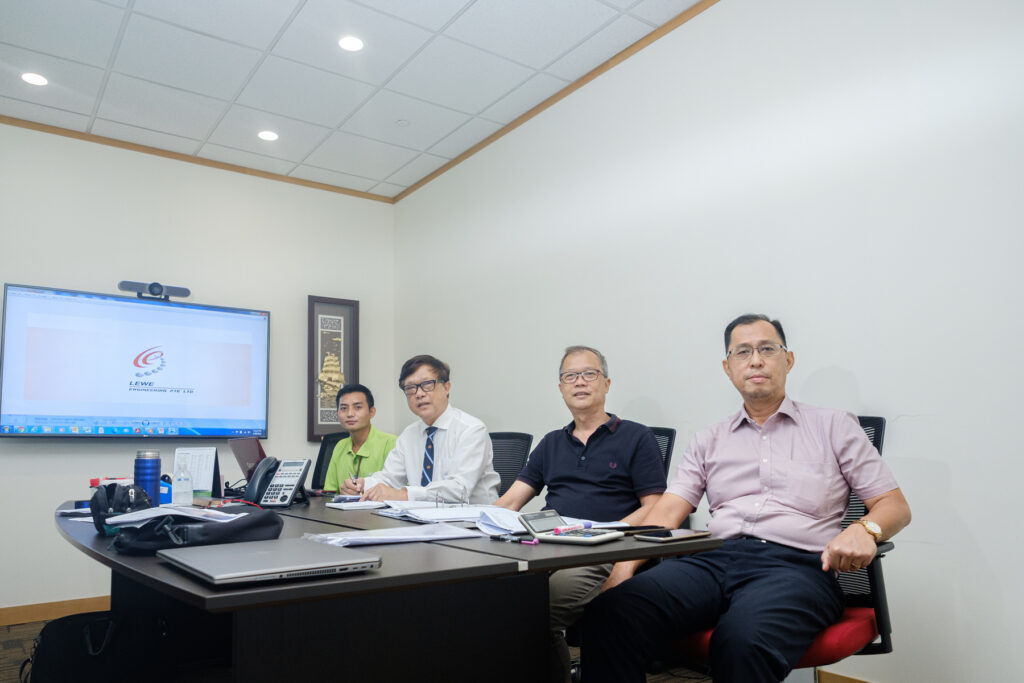 We provide Engineering, Procurement, Construction and Management (EPCM) solutions, with specializations in conceptualization, planning, design and installation of 'Clean-room' Environments, Mechanical, Electrical and Process Systems. We are also available for consultation on "Design & Build" services for many MNCs.
The needs of the market vary widely, and the high-tech industry is one that places a very heavy emphasis on intricate processes. Every component of each system plays a part in making the process whole, and it can get very complicated.
That is why Lewe Engineering comes in to ease your problems, providing you with various solutions that help to put together your automation equipment and industrial facilities so that your business operates and functions in optimal conditions.
Putting together our expertise and high levels of commitment to deliver our services with quality, speed and cost-effectiveness, our clients know us as a one-stop solution for all your high-tech industry engineering needs. Our expertise in project management is coupled with a highly trained and motivated team of experienced personnel, providing you with top-of-the-line service experience.
At Lewe Engineering, we grow with you.